ePUMPS partnered with GuRuStu in an attempt to update their company's identity and revamp their marketing endeavors to grow their business and stand out in the pump industry. GuRuStu updated their brand identity, redesigned their website and print collateral, and continues to explore new marketing opportunities for ePUMPS with
GuRuStu InHouse
.
When redesigning the logo, it was important to retain the essence of their old brand while also updating the company's image to one that's worthy of an industry leader.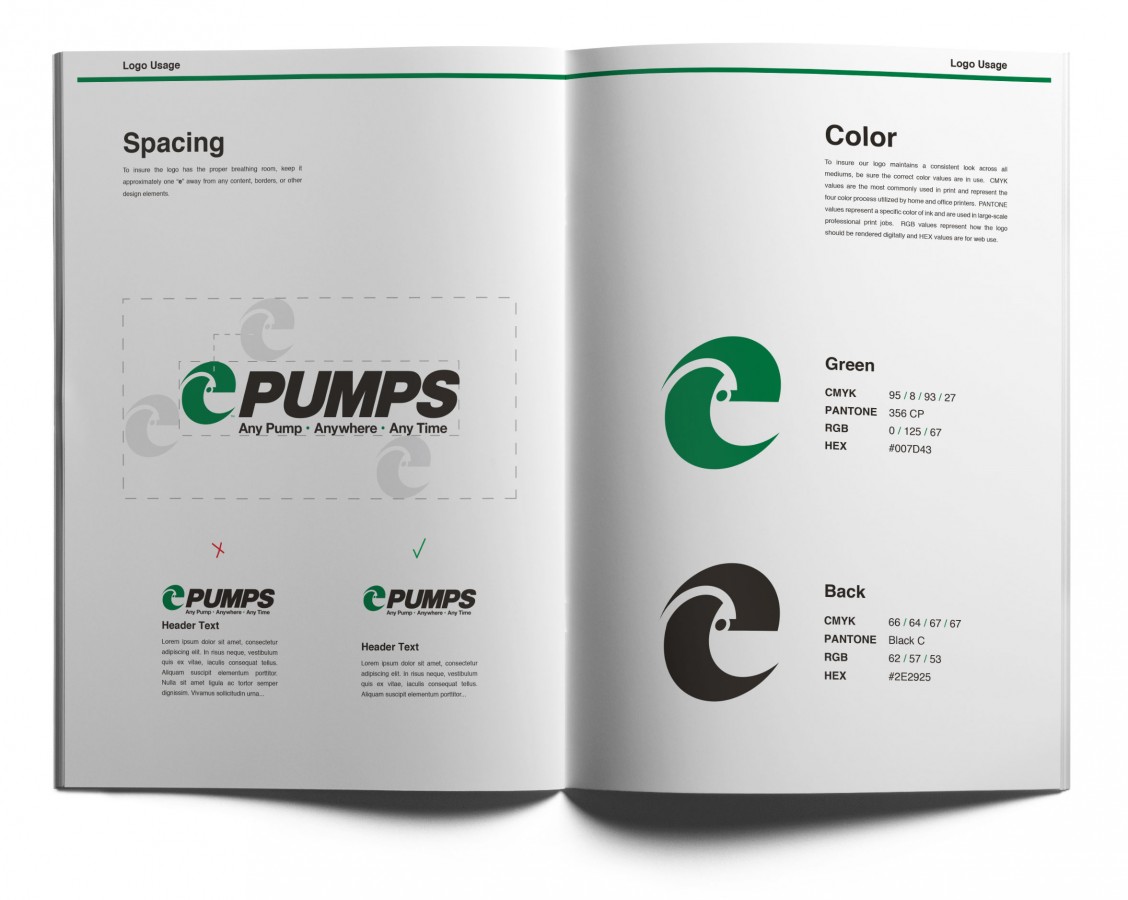 ePUMPS' new website design organizes the many aspects of the company's business into a logical, user friendly interface.
The ePUMPS business card features a UV watermark of an impeller, their flagship product-type.
×
Enter email addresses required